The West Virginia Press publishes peer-reviewed journals in the humanities and education. Subscriptions for the print journals are accepted on a yearly basis. Back issues may be available by special order. Contact Floann Downey for more information. For information on submitting articles for publication, please follow links to the individual journal. Each journal is available both in paper and in electronic form, except for Essays in Medieval Studies, which is a solely digital production. All our journals are available electronically to institutions through Project Muse.
Journals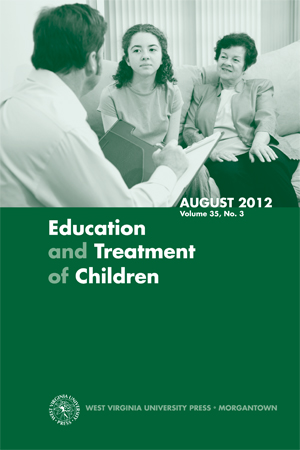 Advertising
West Virginia University Press offers advertisers display advertising in all our journals. If you are interested in placing inserts, please contact Abby Freeland for more information on individual titles, rates, and specifications or view our rate card below.
Ordering Information
Please order WVU Press journals from our website.